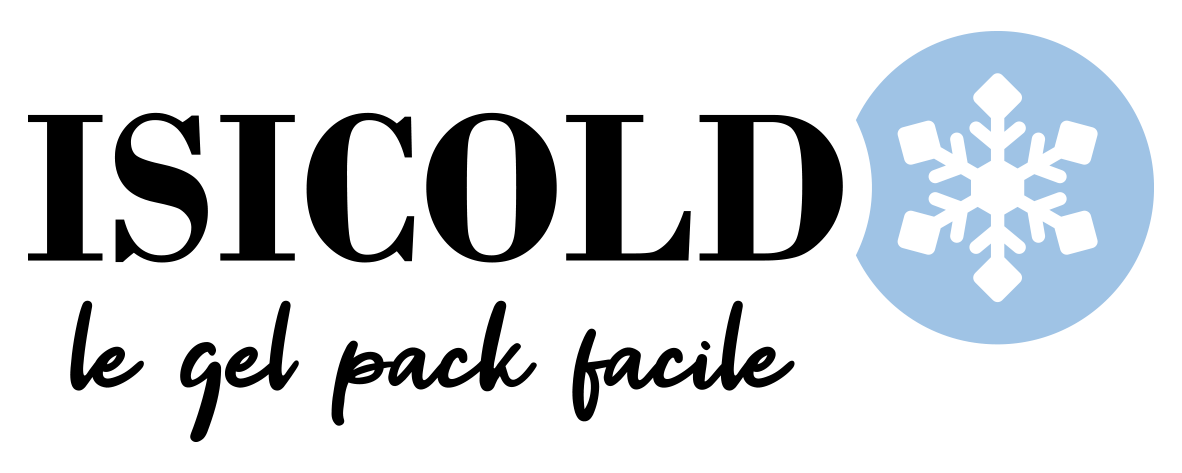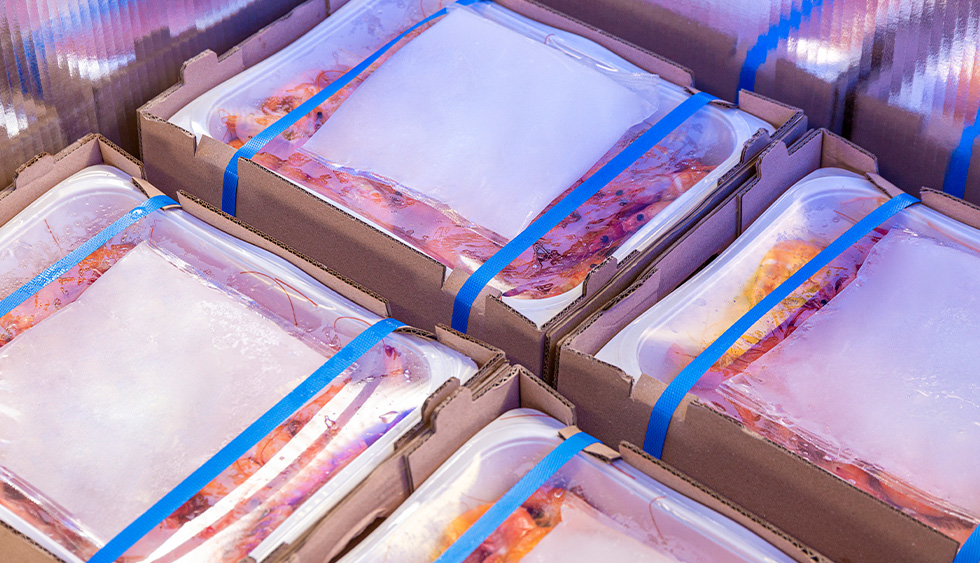 food industry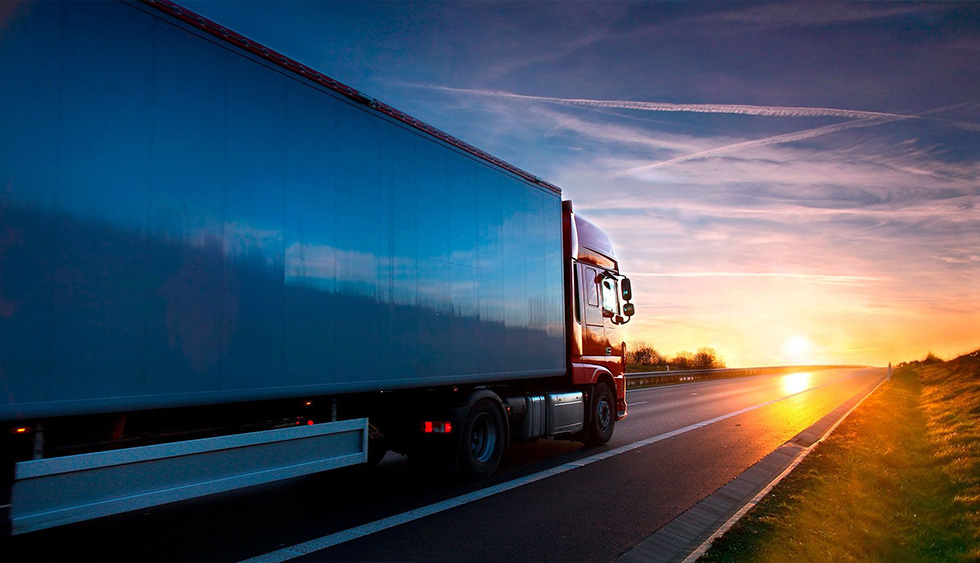 transport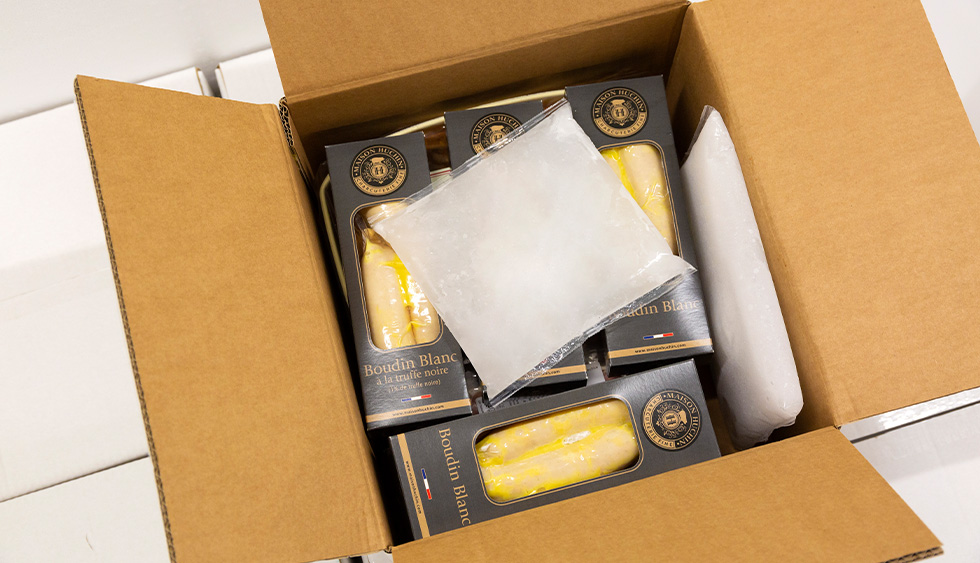 e-commerce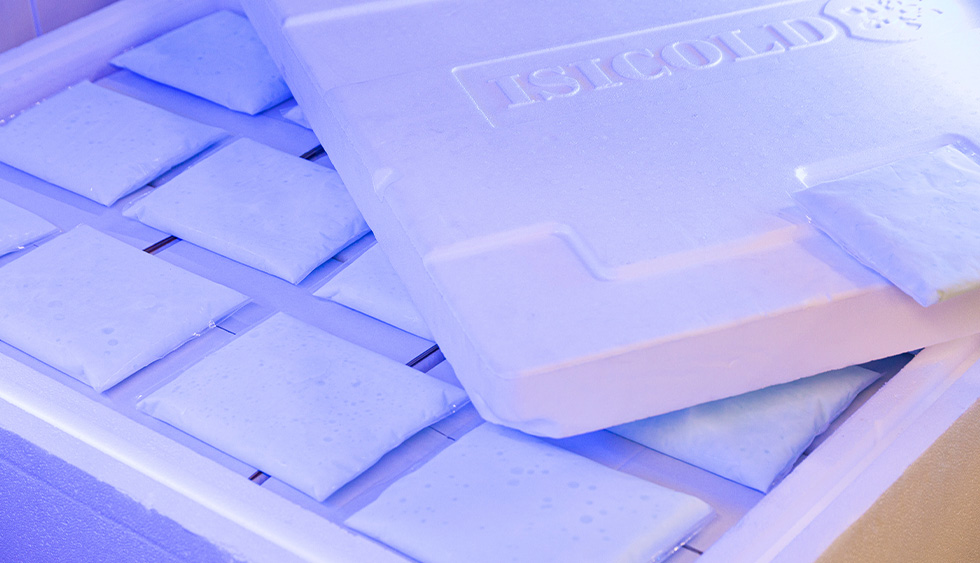 pharmaceutical
flower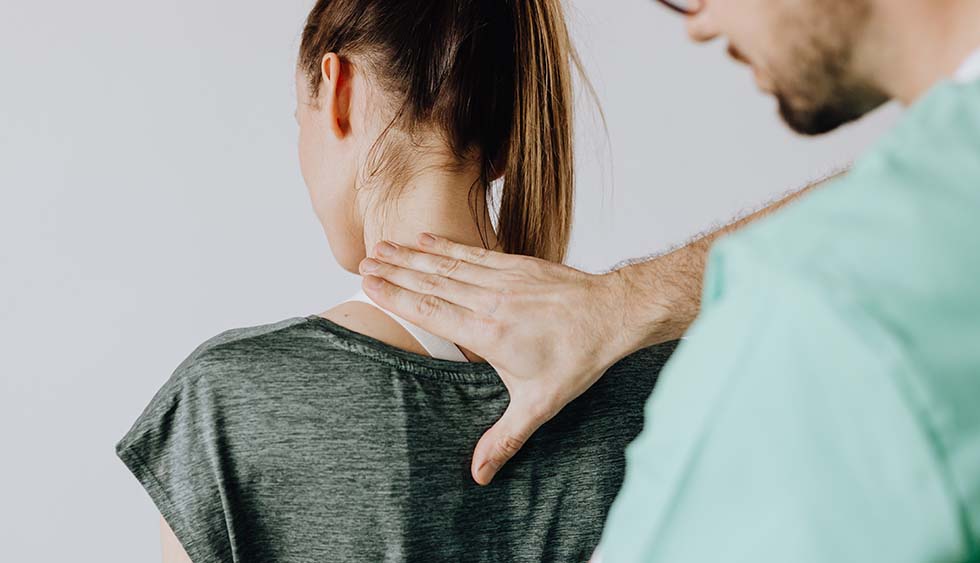 health
Our story
With an expertise of 20 years from the worlds of logistics, industry and controlled temperature, the founders wanted to bring together their expertise around the same subject. Through innovation, Isicold was born out of a strong desire to improve and facilitate control of the cold chain.
About isicold
Isicold is a company that dedicates its expertise and technology to create cold accumulators. While being focused on quality, the company gives its customers access to the latest innovations in the field.
isi as easy: our desire will always be to make your life easier; for you and your customers.
Our services
Storage
receive your frozen products ready to use
Logistics
daily or weekly delivery (deliveries within 24 hours are by appointment)
Tailored
a wide choice of sizes suited to your needs
Customization
use the gel pack as a marketing support: print your logos, notices, ...
Commitments
Rely on us to act and improve ourselves every day.
• Constant level of quality
• Personalized logistical support
• Consideration of your specific requests and proposal of adapted solutions: isicold offers you a fast and efficient solution
Values
• 100% French manufacturing
• Respect for the environment: environmentally neutral products, recyclable raw materials, biodegradable gel. Each of our actions is the subject of our full attention in order to create a positive and lasting impact on the environment
• Customer satisfaction is part of our DNA